A phone case is an important accessory as it protects the phone from external damages. There exists a wide range of stylish cases which can transform your iPhone look. Here, we have listed the 5 latest iPhone SE Cases available in India. Scroll down to find out!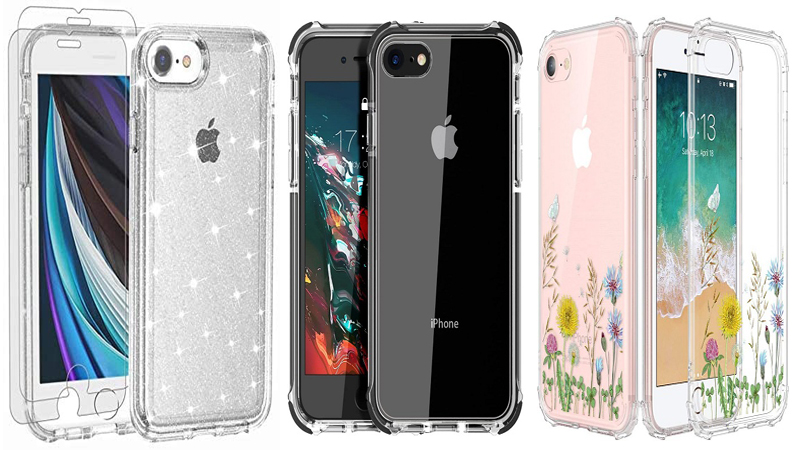 Latest iPhone SE Cases In India:
Here are our 5 latest and best iPhone SE cases are given below, which are trending in 2023. Let's have a look at them.
1. Glitter Case For iPhone SE: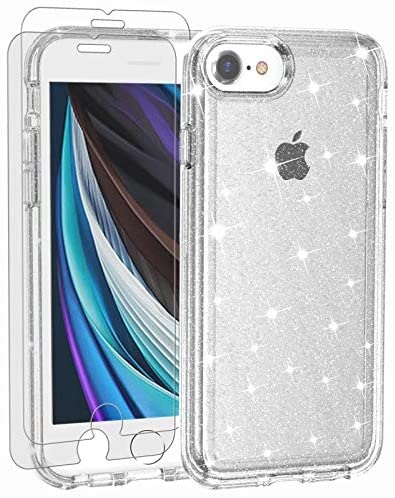 If you search for simple yet beautiful glitter cases, this is the perfect choice for your iPhone.This transparent rubber case has tempered glass and raised edges to increase screen and camera protection. It is also compatible with iPhone 6 and 7 series.
2. iPhone SE Otter Box Case: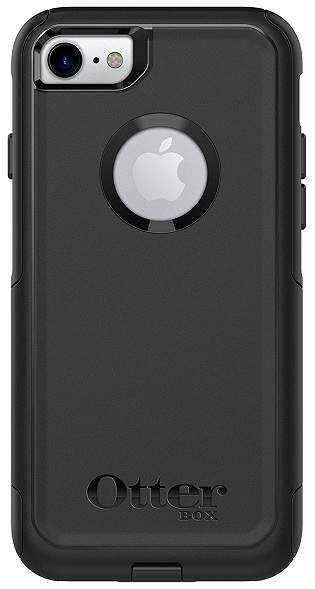 Here is the otter box case for iPhone. It has a thin and lightweight 2-piece case that protects against drops, bumps and shock. This silicon case is also compatible with iPhone 8,7 series and is available in black, pink, indigo and aqua shades.
3. Tough Armor iPhone SE Case: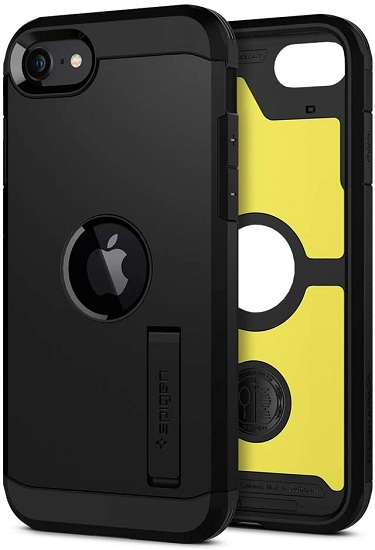 Armour cases have foam technology for an extra layer of shock resistance. It is a combination of TPU and Polycarbonate for dual protection from drops and scratches. This case is also fit for iPhone 8, and 7 series and has colour variations of red and metallic black.
4. The Floral Case For iPhone SE: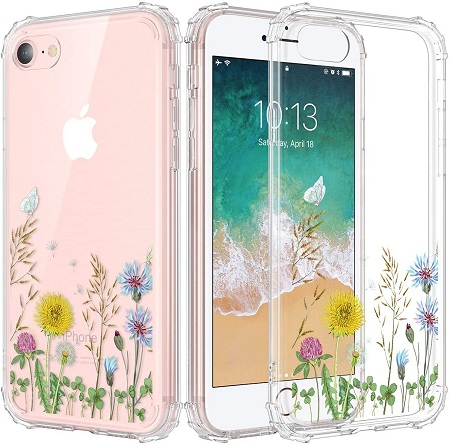 This TPU-based clear flower case comes with high-quality printing for long-lasting and scratch-resistant. It is made with 4 shockproof corners, which help in protecting the phone against shocks or drops. This case is also suited for the iPhone 8 and 7 series. Many other shades like green, blue, pink, orange, plum and tropical flowers are available.
5. Shockproof TPU Case For iPhone SE: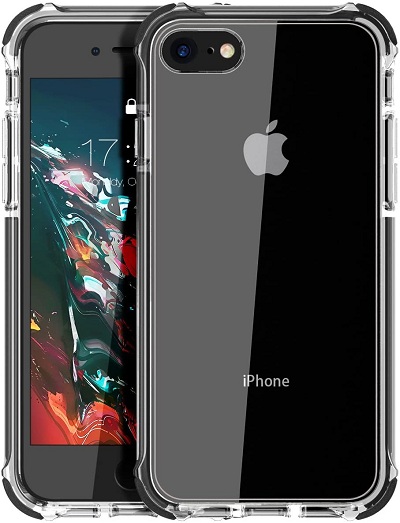 This is a clear TPU case with wraparound colours and anti-yellowing technology. The case has shockproof air cushions at 4 corners that protect the phone from any angle drops. It is compatible with iPhone 7, and 8 and has many other colour variants like red, white, grey, black and pink.
So here is our list of trendy and top-reviewed iPhone SE cases available in India. These cases not only give a stylish look but also protects your phone from damage. I hope this article inspires you for selecting the best case for your iPhone SE. Let us know your thoughts below!