Nail polish has become the must-have cosmetic for every woman. Nowadays, there are many brands offering nail polish designs in different colours and shades. We have listed out the 5 latest nail polish designs from the top brands, which are hugely sold out on amazon.in. Scroll down to find out.
Latest Nail Polish Designs – Trending In Amazon.in:
Given below is the list of the 5 best nail polish designs from different brands available on amazon.in. Check it out!
1. Lakme Absolute Gel Stylist: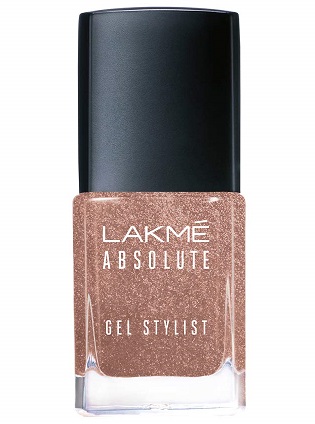 Lakme is a well-known cosmetic brand for decades. It also has a huge collection of nail polishes. This absolute gel stylish range with a glittery touch gives a glossy finish to your nails. The exclusive collection of 15 glossy shades including nudes, reds, pinks, glitter and metallic shades can be suitable for your special days.
2. FACES CANADA Splash Enamel: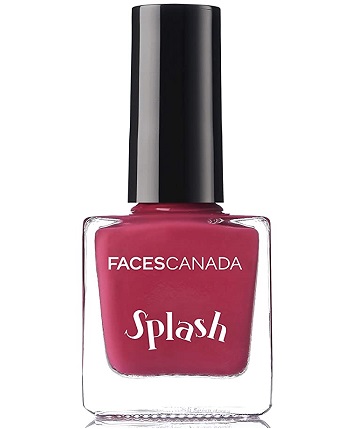 This is the cherry blast-shaded nail polish from the Faces Canada Splash range. It offers a long-lasting glossy finish and smooth coverage on your nails. The splash range has many other available shades for your regular use.
3. VERYMISS Premium Nail Polish Design: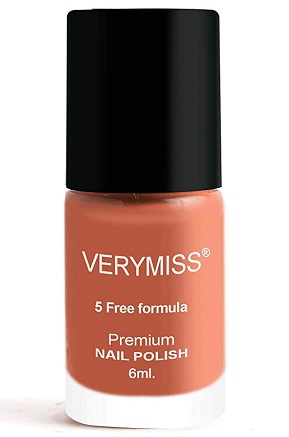 This premium gel nail polish range is from the brand VERYMISS. The gel polish of bare shade with a glossy finish is ideal for regular or festive use. It also has many different shades like pink, nude and glitter in it.
4. Nykaa Matte Enamel:
Matte finish nail polishes are quite popular these days. This emerald green shade with a matte finish is by the brand Nykaa. It gives smooth coverage in a single coat and can be best suited for your special days. There exist different shades in it.
5. DeBelle Gel Nail Lacquer: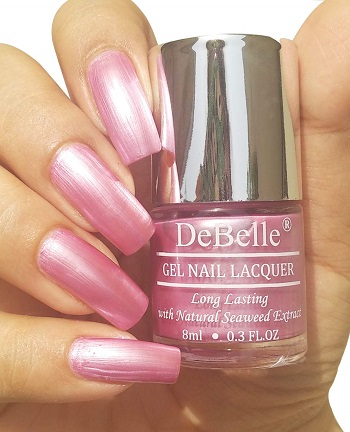 Teenagers mostly prefer metallic-shaded nail polishes. Try this amazing gel nail lacquer from the brand DeBelle. The shade is Roselin Fiesta with a metallic touch. It has a long-lasting gel finish which is ideal for nail art and has different shades available.
So this is the list of the 5 best nail polish designs that are highly rated on amazon.in. Many types, including nudes, glitters, and metallic and matte shades are available. Pick the best one based on your interest and make your nails look more beautiful.