A handbag is the most lovable accessory of women. It has become an essential element for women in their day-to-day life for preserving valuables. Handbags are available in different brands, colours, and sizes. Out of all, here we have listed the 5 latest handbags under 1000, which are hugely sold out on amazon.in. Continue reading to explore!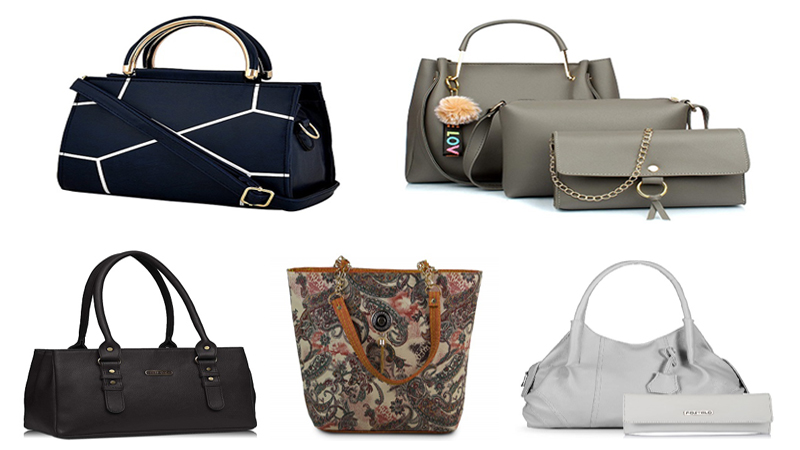 Latest Handbags Under 1000 In Amazon.in:
Given below is the list of the 5 best handbags for women, which are trending online. Let's have a look at them.
1. Star Dust Women Handbag: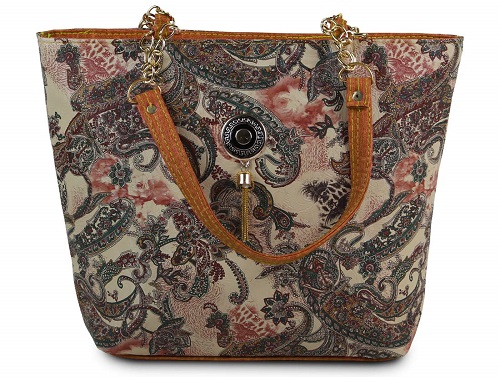 Tote bag is the newest trend among handbags. This particular tote bag from the brand Star Dust has a single large compartment with zip closure. It is the perfect handbag with a large space to carry multiple things. Available in black and brown patterns.
2. Leather Handbag Set:
This combo pack of handbags from Mammon contains a handbag and a sling bag along with an accessory pouch. The handbag involves one main compartment with top zip closure, an Accessory pouch with magnetic button closure, and a sling bag.
3. Fristo Shoulder Handbag: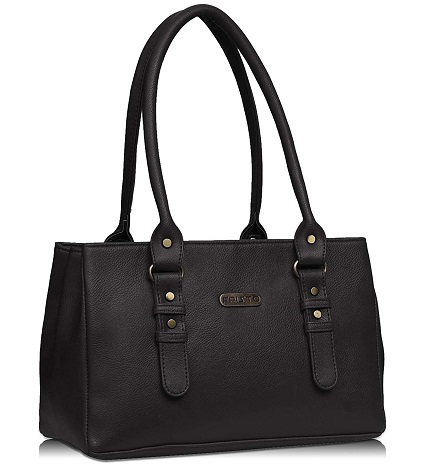 This simple handbag is from the brand Fristo. The bag is made of PU leather and has 3 compartments with 2 pockets. It is a simple shoulder bag ideal for daily use.
4. Fostelo Handbag Combo:
If you are looking for large handbags, then this is a perfect choice. This is a combo pack of leather handbags and a clutch from Fostelo. The leather handbag is large in size with 2 compartments and a smaller back pocket. It can be used as a multifunctional handbag and is available in other colour variants.
5. Designer Shoulder Handbag: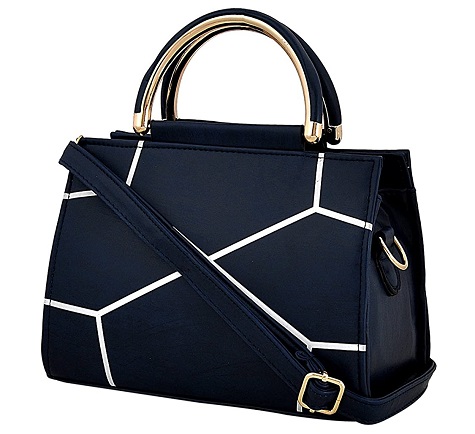 This designer handbag is from the luxurious MARK and KEITH brand. The leather bag has 2 compartments with an external pocket. It comes with an articulating sling strap and is available in both maroon and blue variants.
These are the 5 latest handbags under 1000.Rs on amazon.in. I hope this article helps you to select the best bag. Which one have you selected? Let us know below!