In recent times, the mask has become mandatory for everyone. The face mask is an effective and inexpensive way of protecting from the corona. Different types of face masks offer different protection levels. So, which type of face mask is better for protection? Continue reading to explore the 5 best face masks for coronavirus protection, which are available on amazon.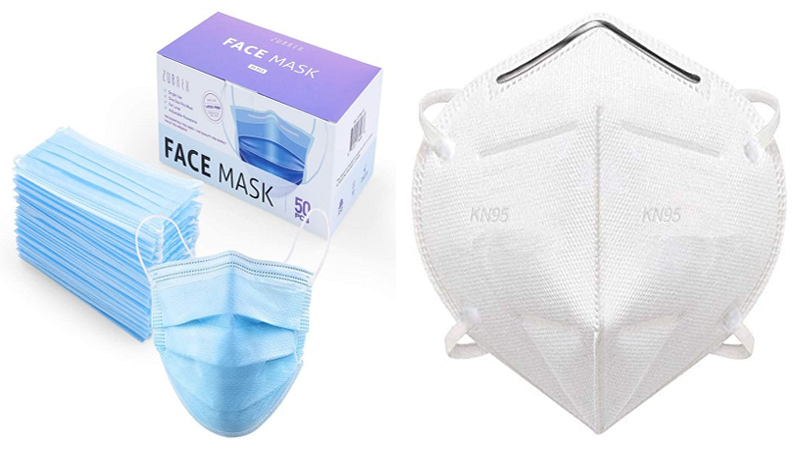 Best Face Masks For Coronavirus Protection:
Given below is the collection of the 5 best face masks for coronavirus in India. Check it out!
1. Disposable Face Mask:
This is a 3 layer pleated disposable mask from ZEBREX, which expands to offer full coverage. A nanofiber inner layer allows being thinner than most other disposable masks. These single-use masks provide extra-soft elastic ear loops. The package contains 50 individual masks.
2. KN-95 Protective Face Mask For Corona: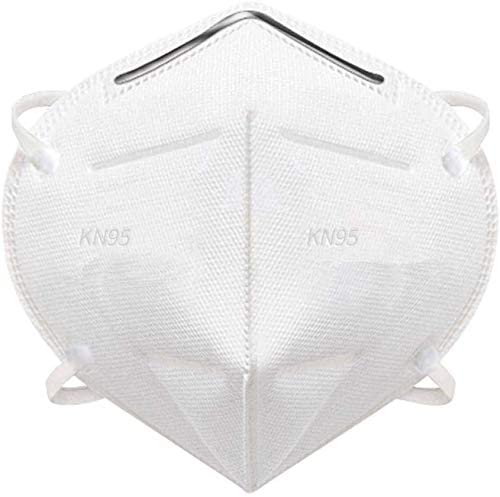 The KN95 mask is the best protective mask as it filters 95% of the particles in the air. This is a disposable mask. The metal nose clip and elastic ear loops allow for a secure fit.
3. Cotton Face Mask: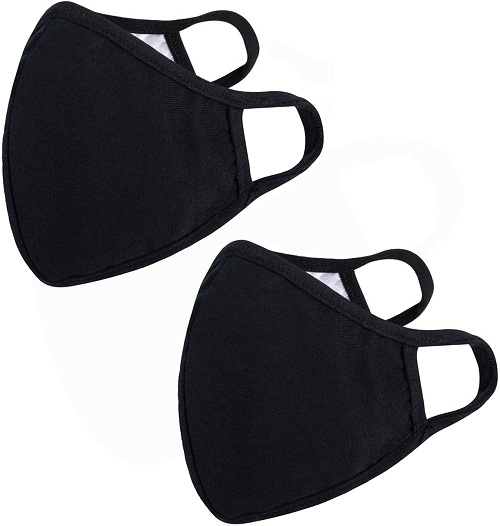 This is a cotton reusable protective mask with soft and durable material. It has an adjustable nose bridge wire so that it doesn't allow dust to enter.
4. Face Mask with Filters:
This is a protective reusable face mask with filters. The replaceable filter has a five-layer structure that provides filtration of dust and harmful substances. The breathing mask includes 2 one way valves to make it easier to exhale heat and carbon dioxide. The dust mask valve can be reused and cleaned.
5. Double Layer Face Mask For Corona Virus:
Here is the designer face mask with 4 pieces of filters to protect from dust and pollution. It is wide enough and filters 98% of particles in the air. This can also be used as an anti-vehicle exhaust.
These are our 5 best face masks for coronavirus protection in India, highly rated and reviewed on amazon. Apart from corona spread, a face mask also protects from air and dust pollution. I hope this article is useful for you to select the best mask among these!