In India, hall tile designs are a relatively modern and popular idea. They significantly improve the appearance of your living area. When gorgeous hall tiles perfectly complement the freshly painted walls and the atmosphere in your home will unquestionably be more upbeat. Thus installing attractive hall tiles is a creative and simple approach to improving the appearance of your hallway. Check out some of these simple and best tiles designs for hall, we have selected for you, now that you have made the decision very easy.
Different Types of Tiles Designs for Hall:
Here we can provide you with some general ideas for the different types of tiles designs for hall:
Large Format Tiles: One of the latest trends in tiles is the use of large format tiles. These tiles come in various sizes, including 12×24, 24×24, and 24×48. They can be used to create a seamless and sophisticated look in your hallway.
Geometric Tiles: Geometric tiles are becoming increasingly popular for hallways. They can be used to create bold and eye-catching patterns on your floor or walls.
Patterned Tiles: Patterned tiles can add a touch of elegance and character to your hallway. They come in a variety of styles, including Moroccan, geometric, and floral patterns.
Wood-Look Tiles: Wood-look tiles are a great option for homeowners who want the look of wood flooring without maintenance. These tiles come in a variety of colours and textures, and they can be used to create a cosy and inviting atmosphere in your hallway.
Natural Stone Tiles: Natural stone tiles, such as marble, travertine, and slate, can add a touch of luxury and sophistication to your hallway. These tiles come in a variety of colours and patterns, and they can be used to create a timeless look that will never go out of style.
Best Main Hall Floor Tiles Designs For Home 2023:
Here are our 10 simple and latest hall home tiles designs with images. Let's have a look at them.
1. Hall Floor Tiles Design: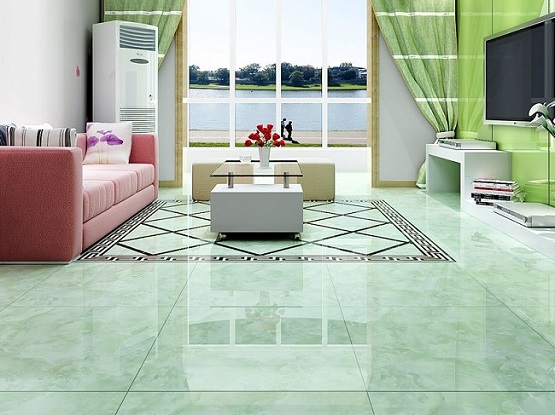 This area reflects the ideal hallway floor tile design, giving it a refined and classy appearance. With a hint of naval green and a lovely black pattern in the seating area, the flooring is tastefully completed. The interiors complement the overall arrangement and stand out against the background of the smooth floors. The side of the room has a sizable wood-panelled glass window, which enhances the elegance of the space by letting in natural light.
2. Honeycomb Mismatch Wall Tiles Design for Hall:
This design is fun and original. It will look well in simple and minimalist spaces. This wall tile design for the hallway is ideal if you are a young first-time home buyer. You are free to experiment with any colour combinations you like.
3. Black and White Checkered Wall Tiles Design for Hall: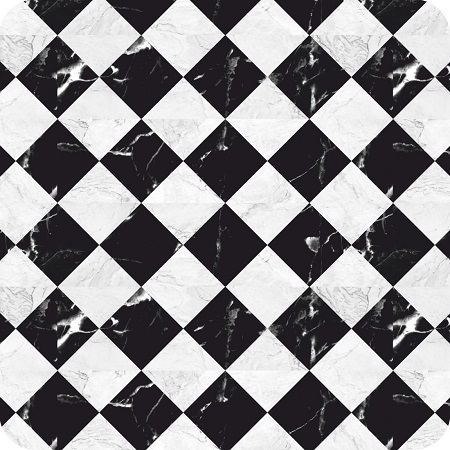 Simple wall tile designs for halls that are widely used include black and white checkered tiles. It can look beautiful on both floors and walls. The majority of Indian interiors feature hardwood furniture, therefore these styles work well. This can be added to your rental flat as well because it is inexpensive.
4. Wooden Living Hall Tiles Design:
Wooden wall tiles are mainstays that endure fashion trends. One of the popular wood tones that give your surfaces a lovely appearance is Rio Wood. It highlights the appearance of your house. The fact that these stones are easy to clean and non-slip is their main advantage. You can use them in your restrooms and kitchens because they are moisture- and frost-resistant. These wooden wall tiles are a great option for your home's living area.
5. Beige-Coloured Hall Room Tiles Design: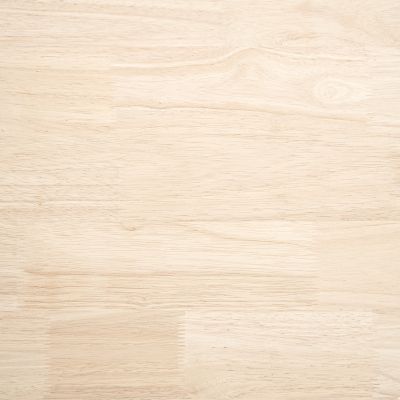 Wood comes in different shades and has various designs and patterns. Wooden tiles of beige shade give a beautiful look to your living room. These tiles last longer than wood-coloured wall tiles. The beige colour is an offbeat choice that offers a contemporary look to your house. These tiles are one of the best wall tiles interior designs for the living room.
See More: Pop Ceiling Designs for Home
6. Large Floor Tiles Models For Hall: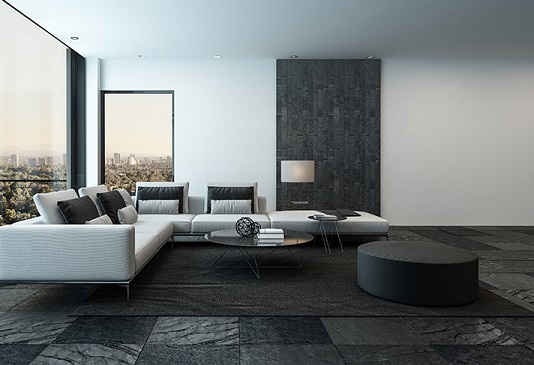 Broad tile flooring is a wise choice for a large hallway. Large-scale tiles used for flooring, give living rooms a seamless appearance, particularly if they are open-plan. They create the appearance of the room as well. Due to their durability, these tiles are frequently used in both household and commercial settings. If you want to make your living room floor plan stick out, choose tiles made of materials like slate, limestone, or porcelain. The admiration grows as the pieces get larger!
7. Marble Tiles Combination For Hall: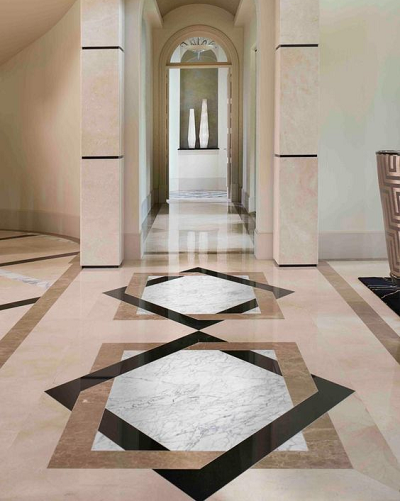 The most beautiful substance is marble. Marble is one of the most elegant flooring options because it has a timeless allure that will never go out of style. Having marble underfoot will enhance the natural beauty of your living room, regardless of whether it is decorated in a classic or contemporary style. There are many different shades of marble, with pure white Italian marble being the most common.
8. Granite Hall Floor Tiles Design For House:
If you adore natural stones, granite is a lovely and reliable option. It polishes to a beautiful amorphous glitter and shine and is one of the hardest natural stones available. There are many colours of granite readily accessible, including black, green, brown, red, grey, and white. Like marble, granite is available in blocks and tiles.
9. Ceramic Tiles Design For Hall: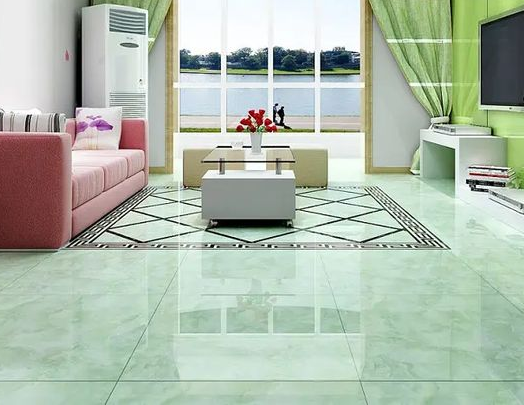 Ceramic tiles are long-lasting, require little upkeep, and come in a lovely assortment of designs and finishes. They are made by applying an earthen clay glaze to the surface that has been baked with colours. They cost less than vitrified tiles but are more fragile and have a shorter lifespan. Ceramic tiles appear in a variety of prints, solid colours, and patterned designs.
10. Terracotta Hall Floor Tiles Design: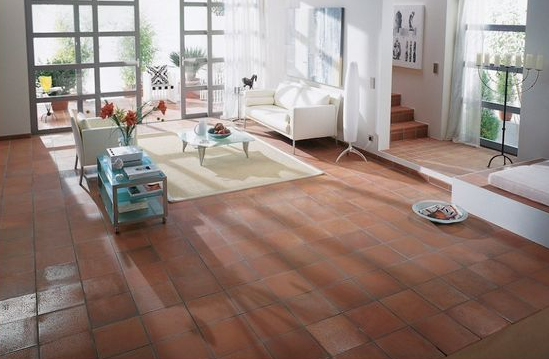 For those who love being outside, nothing beats the warmth and allure of terracotta pavers. Natural clay terracotta tiles have a timeless allure and age gracefully, getting more beautiful over time.
See More: Best Steel Gate Designs
I hope the above-mentioned tips on living room floor tiles design will help you to understand how to keep the interiors appearing polished and perfect. Ultimately, the choice of tile design for your hallway will depend on your personal style, budget, and the overall design of your home. It's always a good idea to consult with a professional interior designer or tile installer to help you choose the best tiles for your space. Which tile design for the living room would you choose? please comment below.