Who doesn't love stylish phone cases? Almost everyone likes to enhance their phone's beauty with amazing cases! Like any other mobile cases, iPhone cases are also available in a wide range. In this article, we have listed the 5 latest and best iPhone 11 pro cases trending in India 2023. Check out!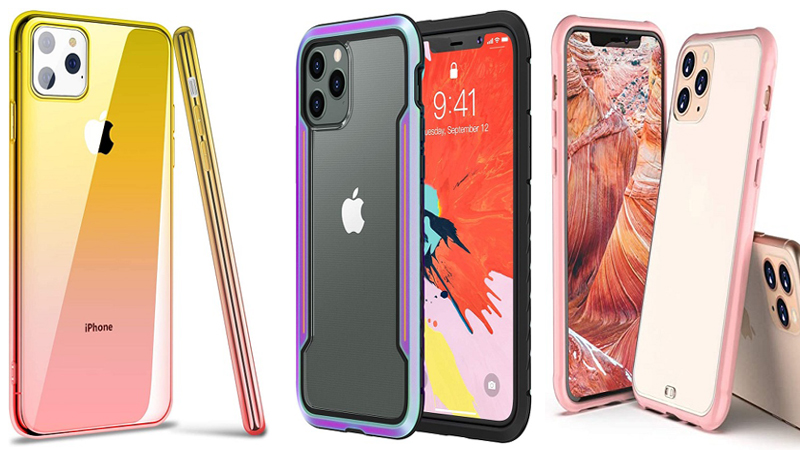 Best iPhone 11 Pro Cases In India:
Here are our 5 Latest iPhone 11 pro cases, which are trending in India right now. Let's have a look at them.
1. Translucent Matte iPhone 11 Pro Case: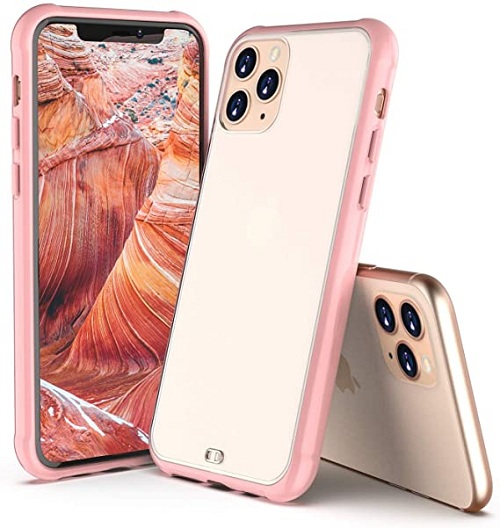 This is the rose gold matte finish case made from a non-glossy material. It is equipped with independent buttons and shock absorption corners. The raised edges of this case offer protection for the screen and camera. The case is also compatible with iPhone 7, 8, 11, 11 pro, X, XS and XR series. It also has colour variations of black, purple, clear and white.
2. Shockproof Clear iPhone 11 Pro Case: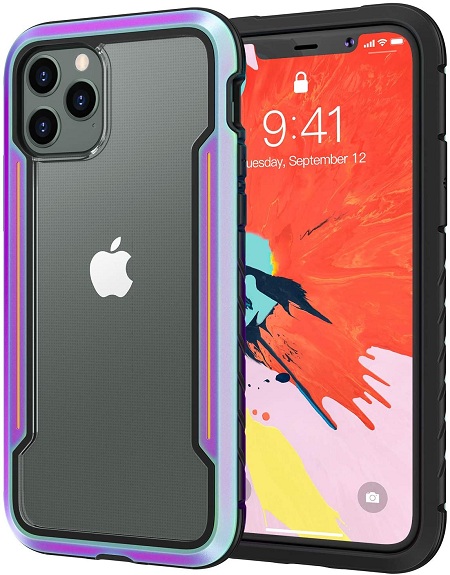 This shockproof iPhone 11 pro case is a combination of polycarbonate, aluminium frame and TPU frame. The clear polycarbonate panel protects your device without covering up the true colour of your iPhone. It also has colour variants like red, black, grey, green, orange and purple.
3. Gradient iPhone 11 Pro Case: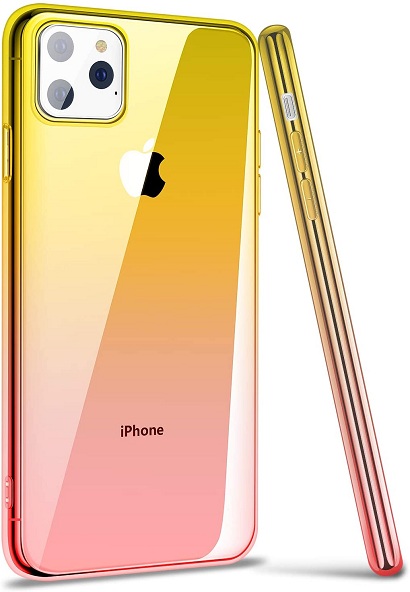 Gradient has created a new trend these days. This is an ultra-thin, lightweight case made of high-quality silicone rubber for a scratch-free look. It has a special camera protective ring for better camera protection. This case also comes with different combinations like blue-pink, blue purple and crystal clear shades.
4. Adidas Flip Case For iPhone 11 Pro: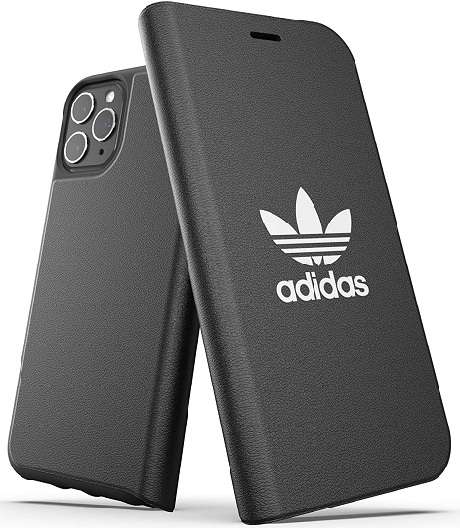 Here is the iPhone case from Adidas originals featuring a Snap-On design with a polycarbonate backplate. The raised edges of this case protect the screen from scratches. This particular case is dock compatible and available in many other colours and patterns.
5. Antimicrobial iPhone 11 Pro Case:
This is a clear case with anti-microbial protection. It contains a bio shield, which reduces the microbes and keeps your case clean. The case has drop protection up to 12 feet and is available in coral, blue and orchid shades. Top of form bottom of Form
This is our collection of the latest and best iPhone 11 pro cases in amazon 2023. I hope you find this guide helpful in your search. So which one do you like the most? Let us know in the comment section below!