Have you heard about protein supplements for your diet? Nowadays, most of us were interested in consuming protein supplements instead of food! Generally, protein powders are the powdered form of proteins. There exist various forms of powders, including plant-based and diary-based. Let's look at these 5 best protein powders in online, which are mostly preferred in the U.S.A.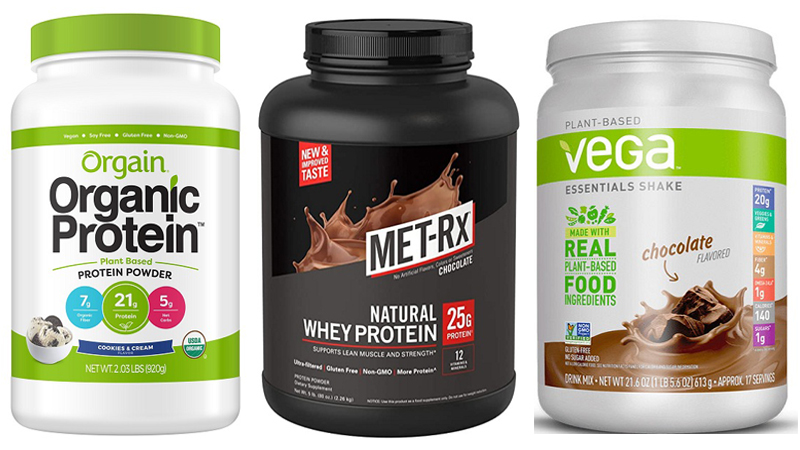 Best Protein Powders List Available In India:
Here is the list of the 5 best protein supplements available in India. Let's have a look at them.
1. Body Fortress Advanced Whey Protein Powder: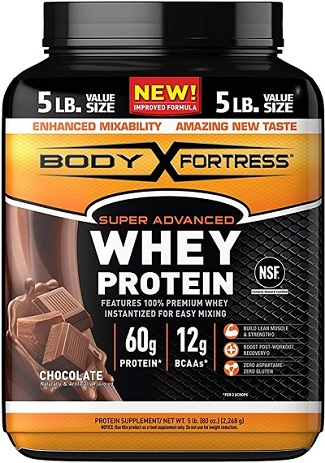 Whey is one of the most commonly used proteins. It is the best supplement for day-to-day life as it contains all essential amino acids, which help in easy digestion. This product has a chocolate flavour.
2. Orgain Organic Plant-Based Protein Powder: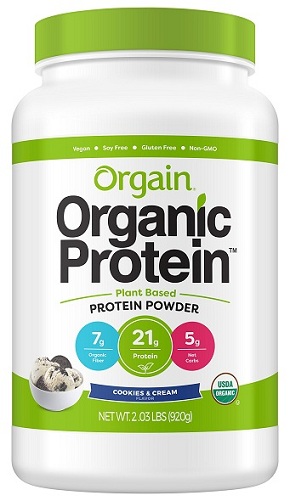 An organic plant-based protein supplement contains organic protein from peas, brown rice and chia seeds, and organic dietary fibre. This product is dairy-free and gluten-free with no added sugar. It is available in vanilla flavour.
3. MET-Rx Natural Whey Protein Powder: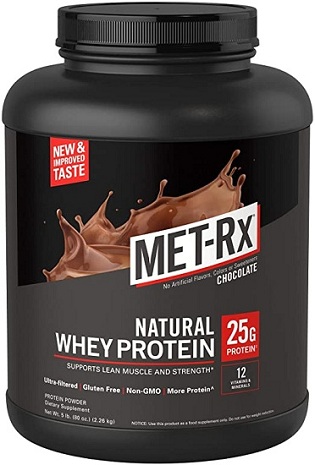 We have this natural Whey protein powder from MET-Rx. The product has essential amino acids and a significant vitamin D and vitamin C source to support immune health. It is a gluten-free protein powder that is also available in two variants of chocolate and vanilla.
4. Vega Essentials Plant-Based Protein Powder: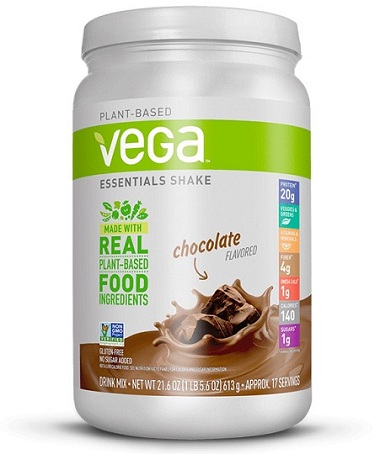 This is one of the plant-based protein powders from Vega essentials. This particular product has a multi-source blend of pea protein, hemp protein and flaxseed. Also, it includes ingredients like broccoli, kale and spirulina. The product is available in chocolate, vanilla and mocha flavours.
5. KOS Organic Plant Protein Powder: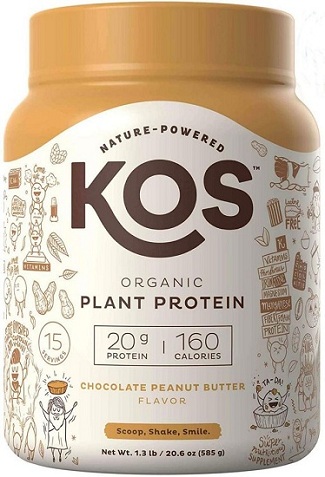 Here we have this organic plant-based protein supplement from KOS. It involves a mix of 5 ingredients of Pea, Flax Seed, Quinoa, Pumpkin Seed and Chia Seed protein. The product is gluten, soy and dairy-free. This vegan protein powder comprises healthy fibres and digestive enzymes that help your digestive system run efficiently. It can be tried in both variants of chocolate and chocolate peanut butter.
This is the list of the top 5 protein powders available in India. Protein powders can be a better supplement for adults and athletes. These are the source of complete protein along with some nutrients. Protein supplements also come in various flavours like chocolate, mocha and vanilla. Select your favourite one among these ranges.