Mehndi cone is the easiest way of applying Mehandi designs. All Mehandi cones are often similar, and it is harder to choose the best one among the wide range. To help you out, we have listed the 5 latest mehndi cone designs from top brands available on Amazon. Continue reading to find out the best cone.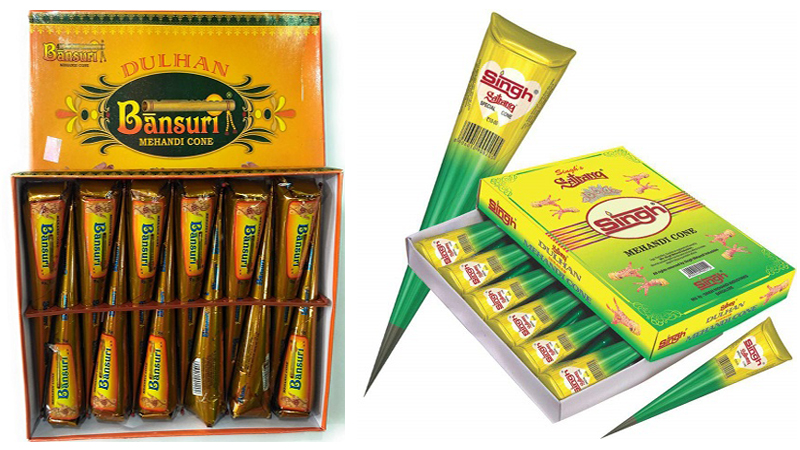 Latest Mehandi Cone Designs Images:
Given below are the 5 best Mehandi cone names that are highly reviewed on Amazon. Let us take a look!
1. Prem Dulhan Mehandi Cones: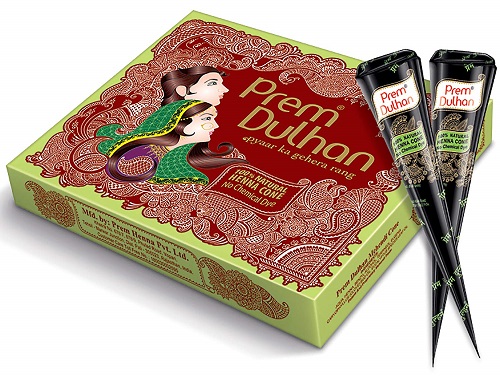 If you are looking for a faster drying cone, this is the perfect one. Prem Dulhan cones are made of 100% pure henna leaves with no chemicals and side effects. The mehndi cones contain the extracts of Nilgiri to give the best result. The package contains 12 individual cones.
2. Bansuri Mehndi Cone Design:
This is one of the best mehndi cones made with natural henna paste. It gives a long-lasting maroon shade. The product is quite affordable as the box includes 12 individual cones.
3. Rangoli Mehndi Cones:
Rangoli is a well-known brand of mehndi cones. These are the natural mehndi cones to give a dark shade. The tip of the cone is sharp, which is ideal for the perfect design. The package contains 12 mehndi cones.
4. Neeta Mehandi Cones: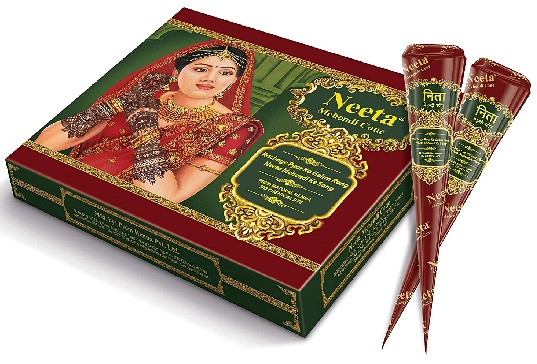 Neeta mehndi cones are made from all-natural herbal-based ingredients and the finest quality henna leaves. No chemical dye added. It gives a long-lasting dark maroon color. Each pack comes with 12 individual cones.
5. Singh Mehndi Cone Design:
This mehndi cone is from Singh manufacturers. It is made of 100% pure henna leaves and gives a dark maroon shade to your palms. The box comes with 12 Mehandi cones at an affordable price.
The above-mentioned are the 5 latest Mehandi cone designs on amazon. As we discussed above, different brands offer mehndi cones, and all are quite similar in nature. I hope our list of recommendations is helpful for you in choosing the best one!